We create facilities for our clients that allows for optimal efficiency while providing a superior branding experience for their customers. Through our planning and design services we not only plan for where you are now but where you want to be.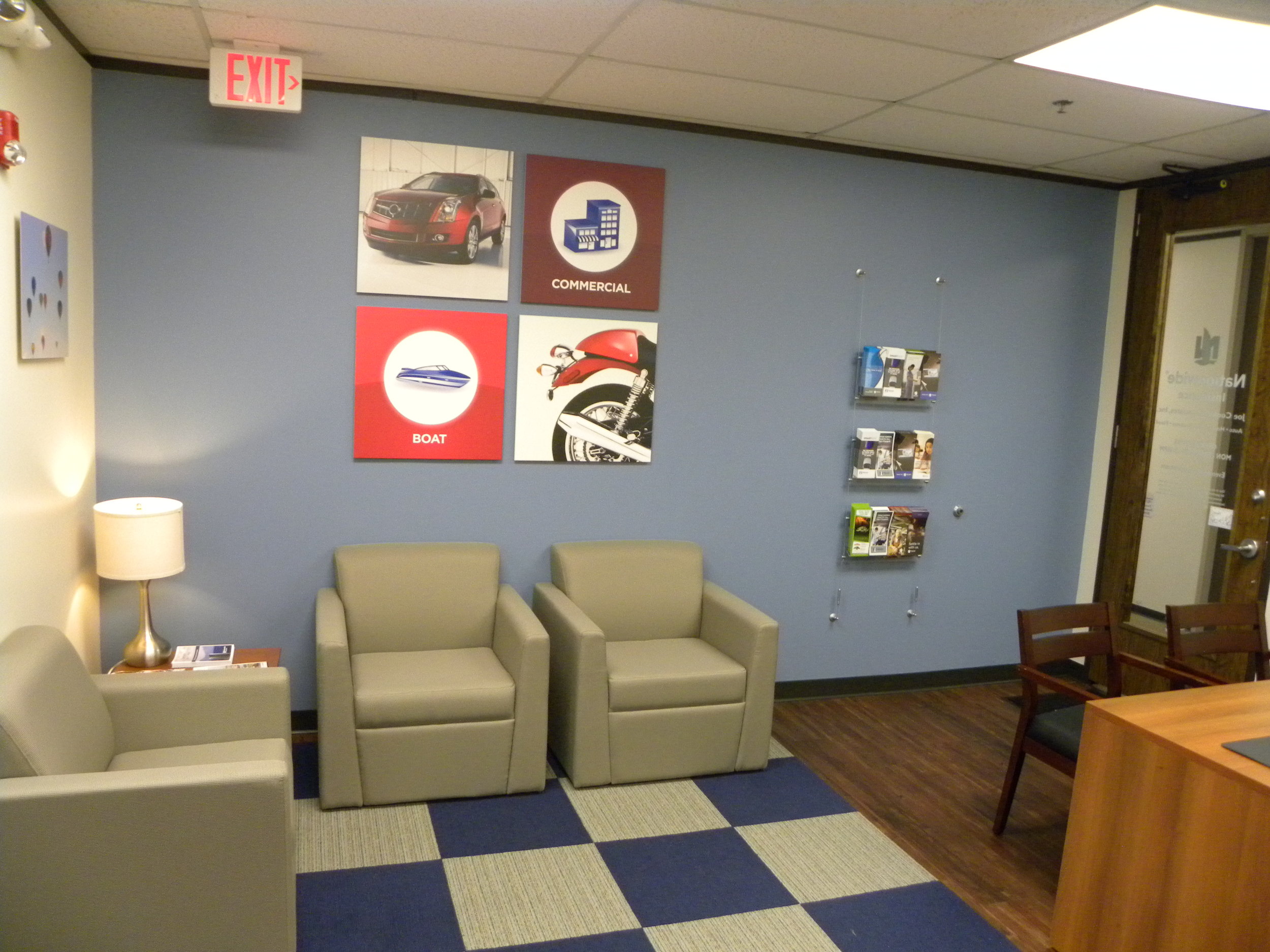 We value a client partnership where through the process of questions, ideas, conversations and experiencing spaces, the solutions develop and manifest beyond their expectations. We desire for each client to learn a little more about how they do business and the experiences they want to provide for their own customers.
Please note: some work was completed when employed at previous firms.